You are here
YOUTH DAY IN ADJUMANI 2019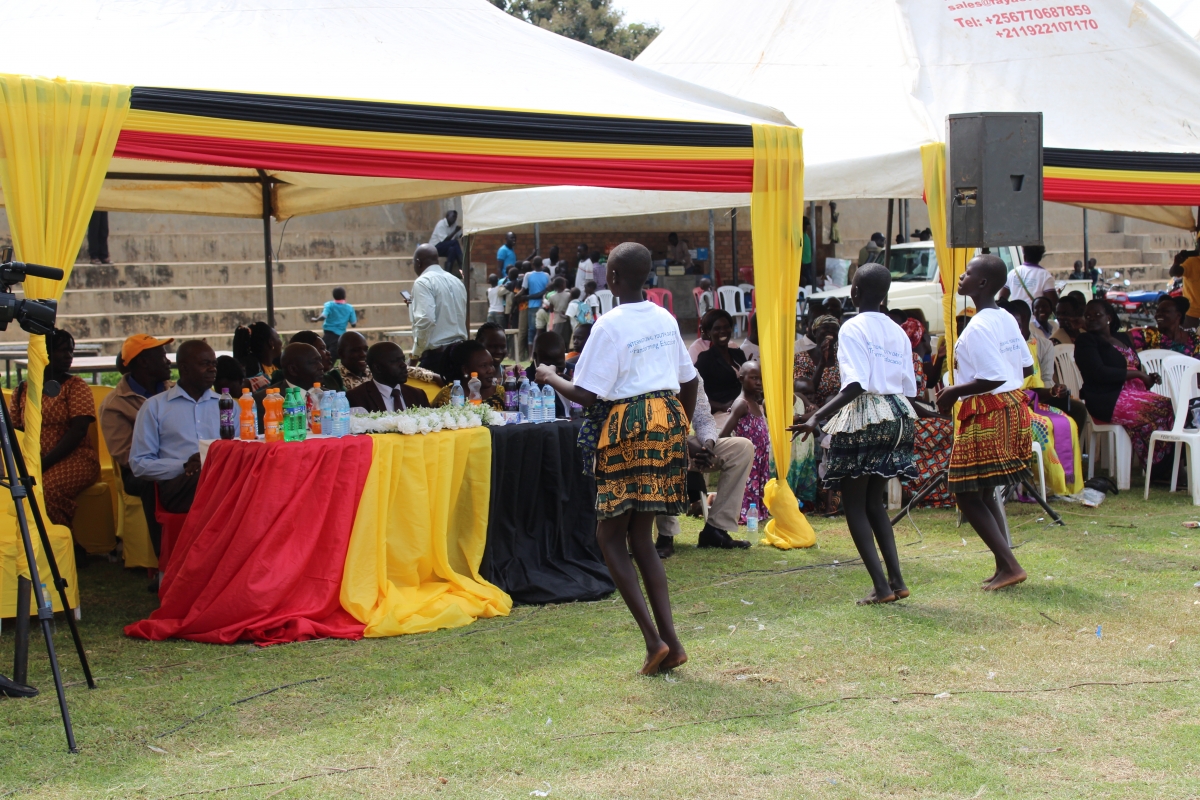 What initially seemed like a low turn up eventually turned into a successful event with resolutions made to do more mobilization next year. The International Youth Day 2019 was commemorated with post district celebrations on August 16th at Paridi Stadium.
The celebration was held under the theme: "Transforming Education" in partnership with the Danish Refugee Council, Lutheran World Federation, Global Aim, OPM, UNHCR, and Red Cross.
Although not so many youths attended as required, leaders went on to make their remarks and hoped that the media would pass their messages or at the very least those in attendance would convey the key messages.
The LC3 Chairman Adjumani Town Council, Tadrupasi Patrick, urged the youth to continue embracing the productive use of youth Livelihood funds because they are not future leaders but leaders of today.
The Youth council chairperson, Dima Godfrey, applauded the government for prioritizing education through UPE and vocational skilling before adding that education should be competitive at the worldwide level. He also suggested that Village Education Committees be set up and equipped with capacity building trainings to reduce school dropouts and increase enrollment. He also tasked the district to implement government policies and ordinances on betting and gambling.
The Vice-Chairman, Anyanzo John Ambayo, advised the youth to abandon betting and instead embrace vocational ventures as they look for their ideal jobs. He also encouraged those still in school to take up studies in Information Technology because soon there will be an abundant need for the skill in the West Nile Region as government as already earmarked a suitable project.
The RDC, Taban Data Peter, intimated that his office was in the process of arresting those who stage illegal discos and they could spend up to 40 years in jail. The RDC then rewarded football teams of Mireyi and the town Council who had officially opened the ceremony with a match.