You are here
ROLE MODEL WOMAN/COMMUNITY SERVICE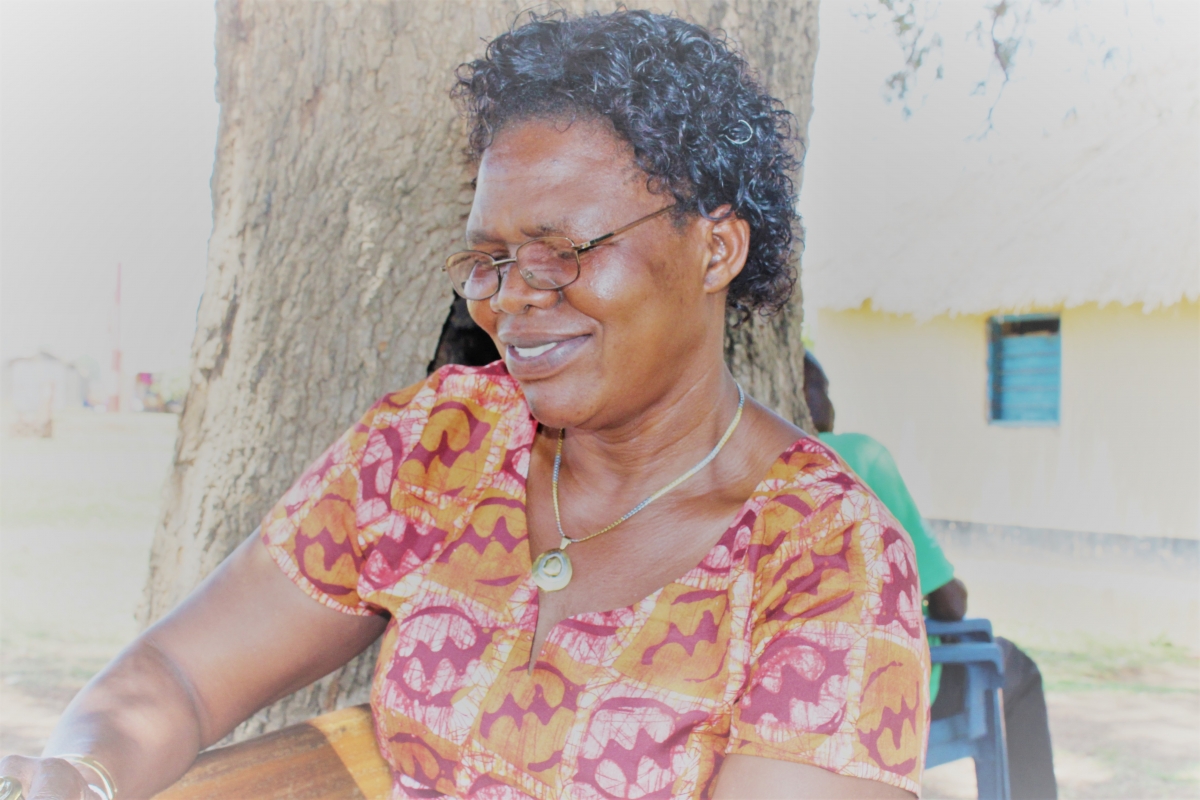 BAYO ESTHER OKUDRA
Profile
I joined service at Adjumani District Local Government in 1999, so I have worked for about 20 years now. I started as a Community Development Assistant and climbed through the ranks to Town Agent now.
What have you achieved so far?
I have been able to educate my 4 children and set up a beautiful home for them. I have also opened a small farm where I grow cassava and 5 different fruits. I also rear cattle, goats and a few chicken. My work experience has also enabled me to educate the masses on personal responsibilities, tax payment, and financial literacy.
In your opinion, what are some of the biggest challenges being faced by women in Adjumani?
Most women in Adjumani are illiterate and lack exposure to other places. They grew up and are staying in Adjumani. Many of our women are also victims of failed marriages or have never been to that institution and are just cohabiting. It is therefore not surprising that the burden of domestic chores rests solely on them and most are victims of domestic violence. Most of them lack capital and can't borrow from the bank because they don't have collateral to present since most resources belong to men according to culture.
In what ways do you think the women in Adjumani can be empowered to avert these challenges?
Women need to be empowered with business skills because most of them are failing to grow their businesses due to the knowledge gap. There is also a need to enhance the social status of girls through dialogues involving parents and other stakeholders. Girls should also be trained on life skills through seminars convened for role models to speak to them. Most bursaries should be channeled towards the girl child as a way of inspiring them to take education seriously. There is also a need to establish girls' friendly spaces where they can interact with professionals and consultants in different fields. More girls and women should be encouraged to advocate for their rights.
Do you think women in Adjumani support each other?
To some extent yes. Most of them are in group saving schemes commonly known as "Asusu" where they save money, share ideas and resources.
Who are some of those role model women and men that are supporting women in their communities?
I would nominate Mrs. Leri Dominic, Madam Apiku Halima, Dr. Amaza Emmanuel and Mr. Draga Lawrence.
Message
During this election period, I urge the women to make demands that rhyme with their common needs and not just personal needs.